We have a rental property up for rent in the south grand prairie area. Right off of i20 & Great Southwest.
4/2/2
1900sqft home.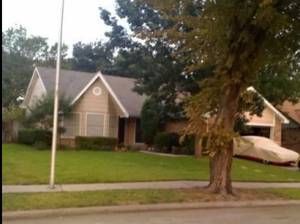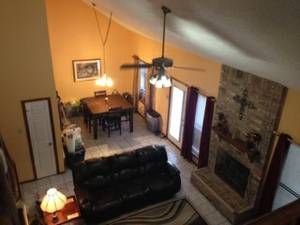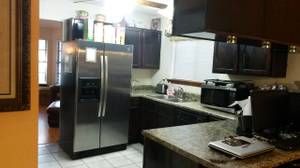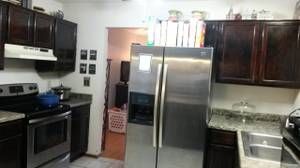 Some of the pics didn't save properly, they got cut from the bottom.
$1300/month.
$1300 deposit.
Call for more details.
214-244-1043
469-879-1798
__________________
Allstate Insurance
Dominguez Agency
1101 E. Bardin Rd. suite 141
Arlington, TX. 76018
817-405-2011
tdominguez@allstate.com
Give us a call so we can take a look at your insurance needs, we may be able to save you $$!!