Maybe this one will get some traction.
My front yard is mess of about 75% blue stem. I plan roundup, scalp as low as possible, hopefully do a little sand leveling and re-seed with common Bermuda.
My back yard isn't in bad shape. Need to keep with fertilizer schedule and get the Bermuda to thicken up some more on the far side. The big issue is it needs to be leveled bad. Not really looking forward to that.
Got pre emergent down about 2 weeks ago. Excited to actually have a gas reel this year vs the manual. '65 Cooper Klipper. Starting on a front roller for it this weekend.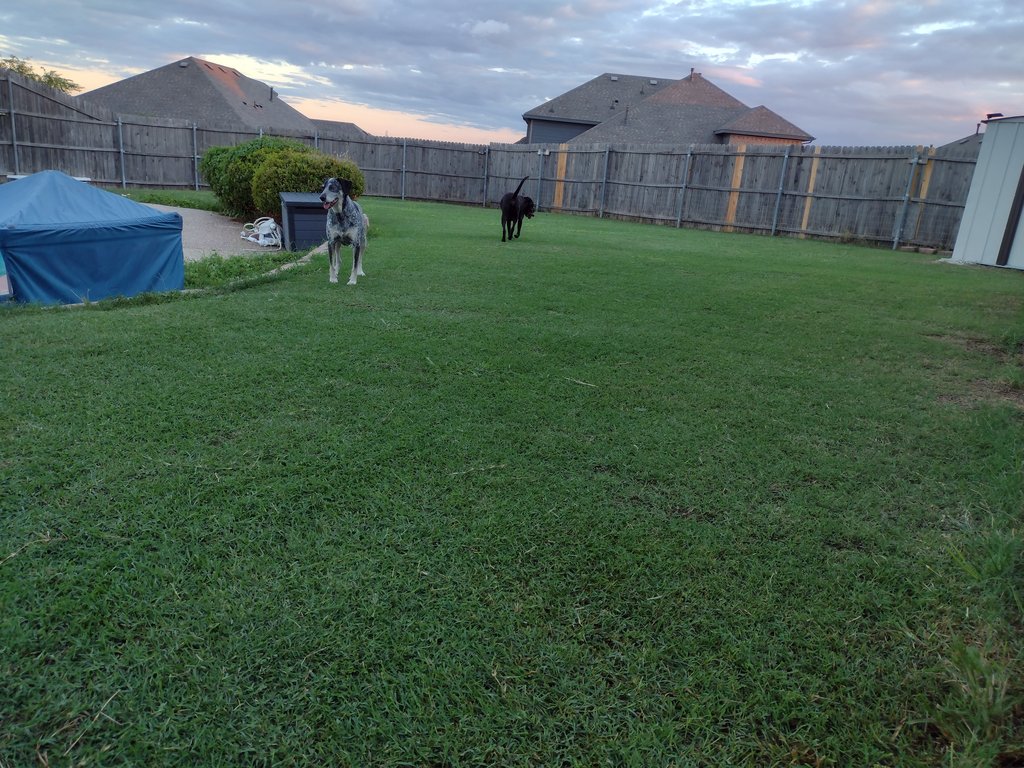 August of last year