My ported Taurus M85.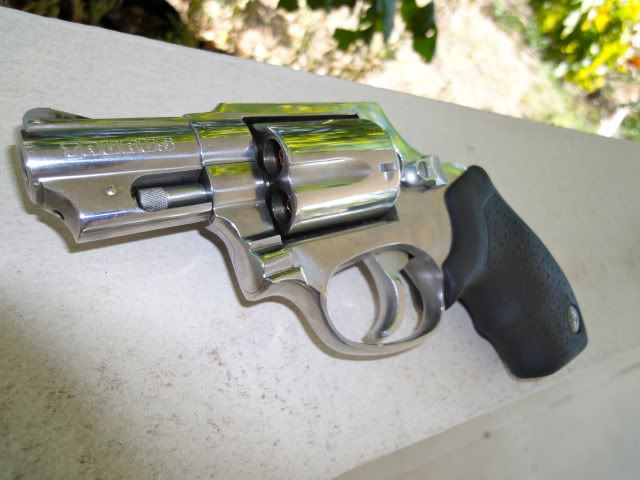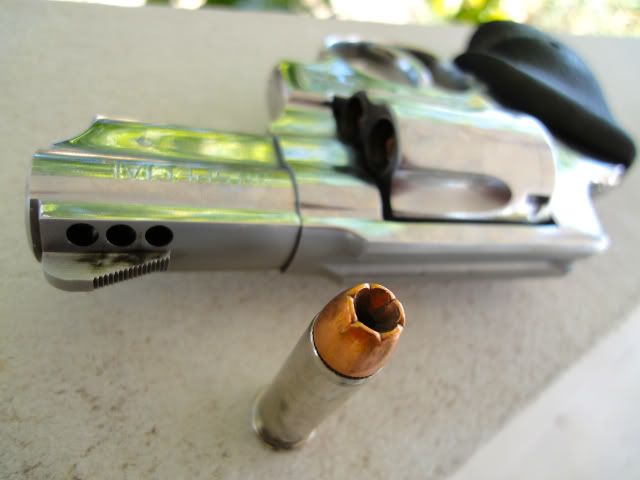 Couple of revolvers I'd love to own.
Ruger Super Redhawk "Alaskan" in .454 Casul. Doesn't Adam own one of these?
A Custom Ruger SP101 with a ported barrel that I saw for sale on Texas Gun Traders.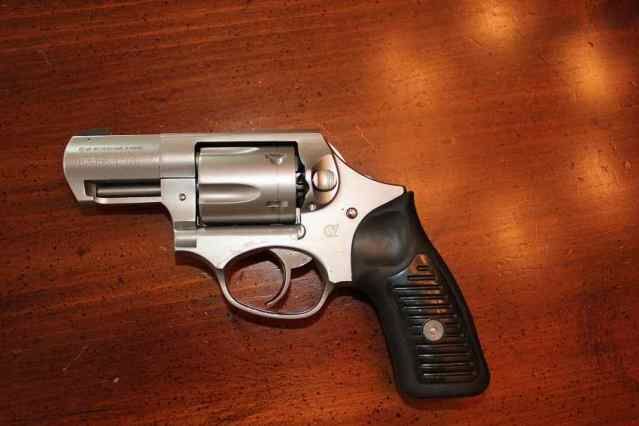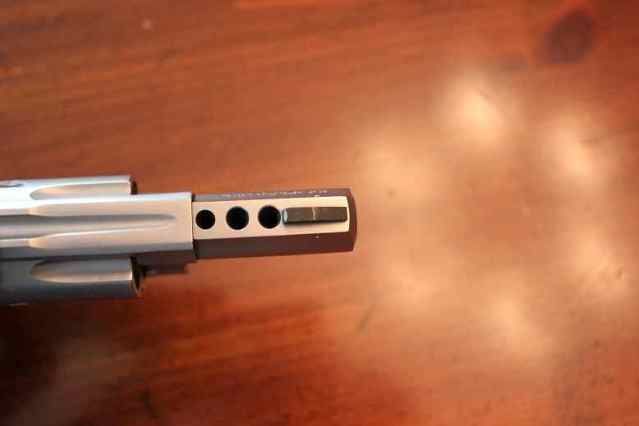 What are some other revolvers that you own or would love to buy?