I bought this car about 2-3 years ago. Car was not able to drive on street the motor had bad cam bearings, rear axles were home made,int was out of it. Pretty much bought it in pieces. At first I just wanted to get it running and reliable. So i installed a new short block, trans, axles, put int back in,new 03 cobra blac chrome rims and got it back on the road. Was not happy with the paint so decided to tear it down and paint the whole car.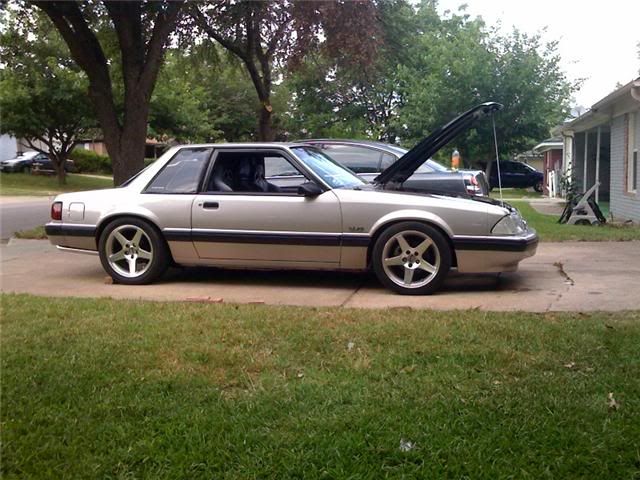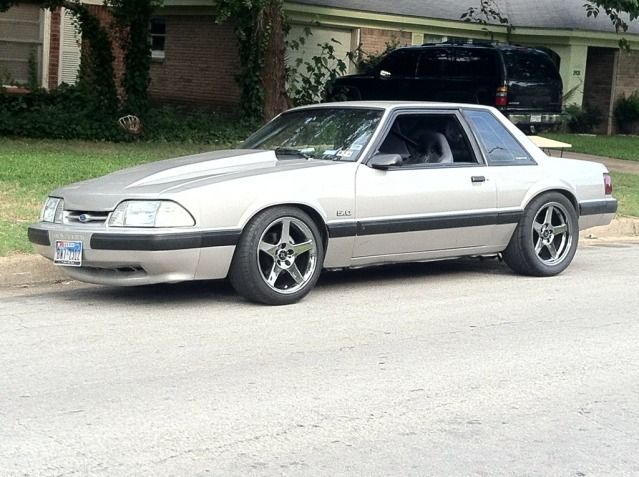 this is what car looked like before I decided to redo everything.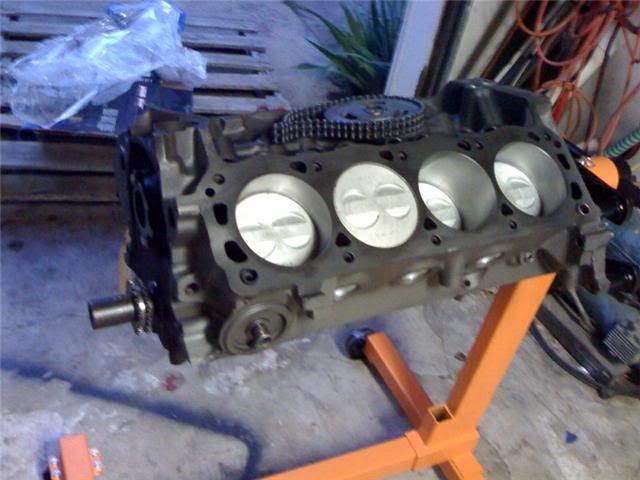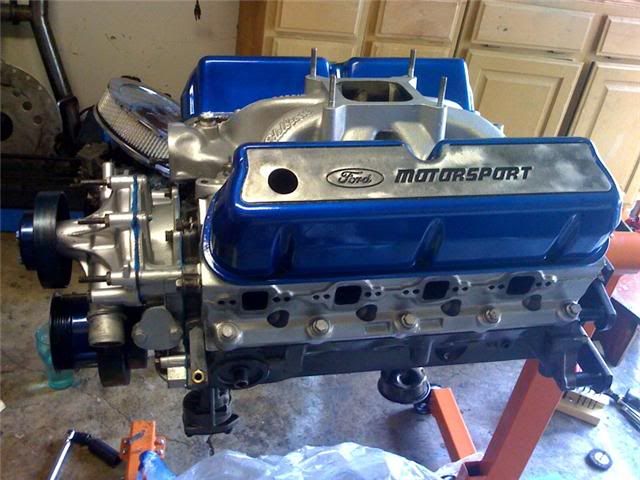 Windsor jr heads,tfs stage 1 cam,Vic jr intake, fms1.6rr,650 dp carb all msd ignition.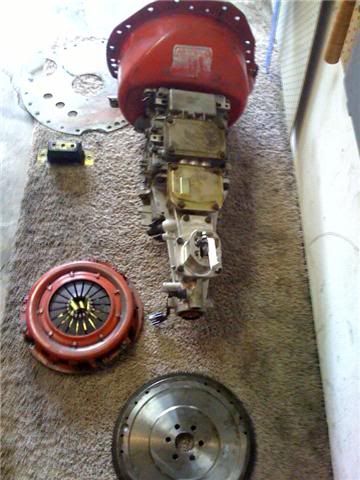 th3550 Trans Lakewood bell.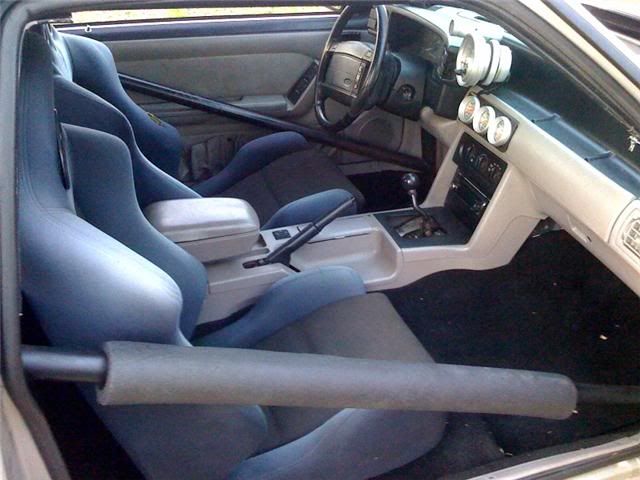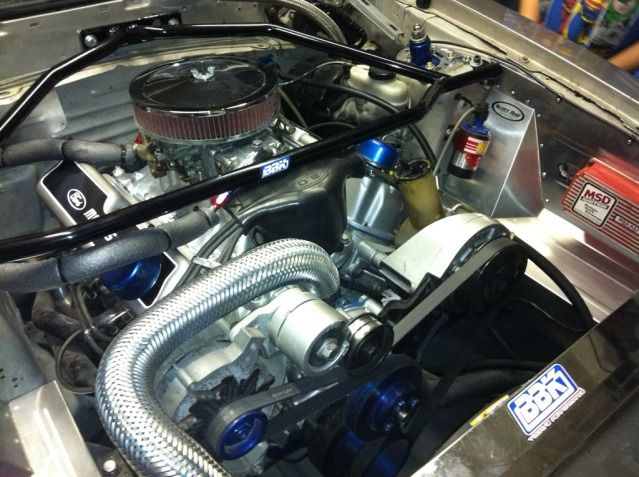 pic of engine bay before tear out.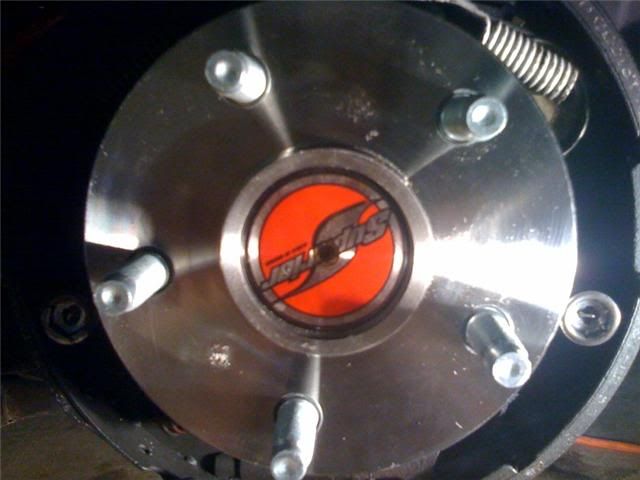 new superiour rear axles