A little back story on the car. In 2006, I had just sold my 99 Cobra with the intention of looking for a 03-04 Cobra. While crusing autotrader, I found a super clean 03 Mach 1 in Houston. Car was fairly stock save for some Eibach springs, catback and 18" replica wheels. It was also about $8k cheaper than a similar Cobra so I pulled the trigger on it.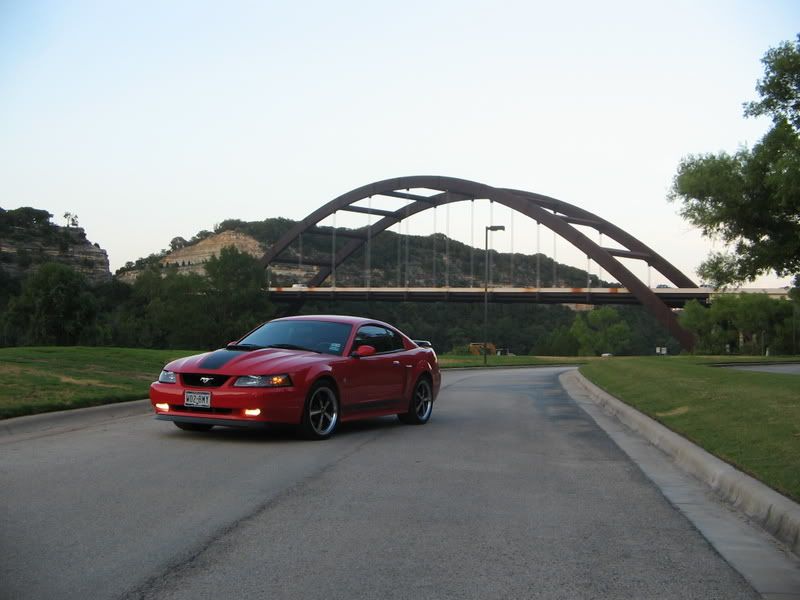 After owning it a few months, I started regretting buying it as I still wanted a terminator. I started looking around for a Cobra again when I came across an auction on eBay for some Cobra parts. It's been downhill ever since.
I got all of the stuff in the pic below for $50 shipped. For anyone who knows what Cobra parts bring (especially in 2006), I literally stole all this shit and was on my way to swapping an Eaton on the car.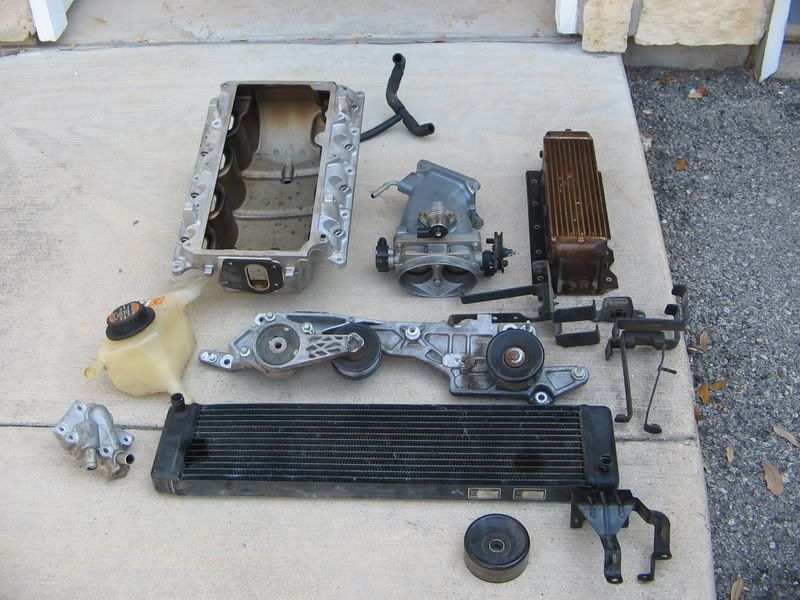 Buying more shit