315/40-17 Nitto drag radials DO FIT!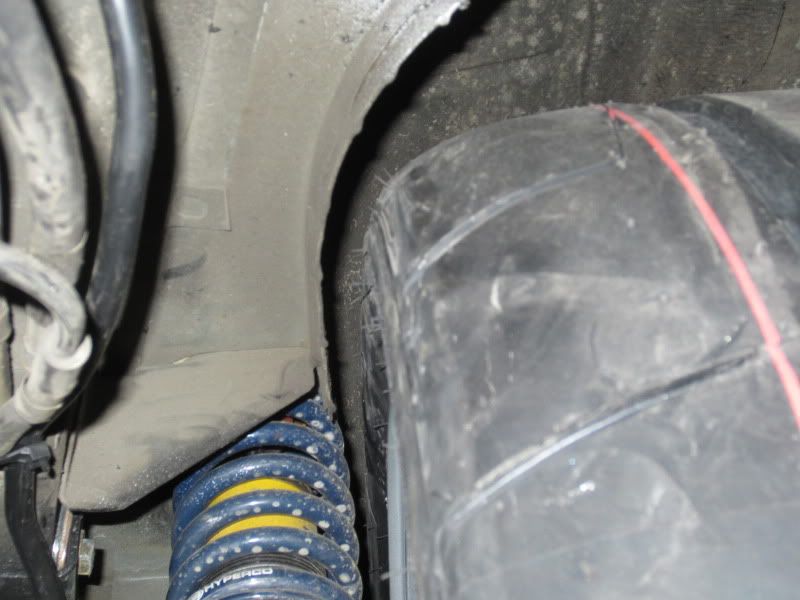 I can get a finger between the tire and the wheel well all around, just need to adjust the parking brake cable though.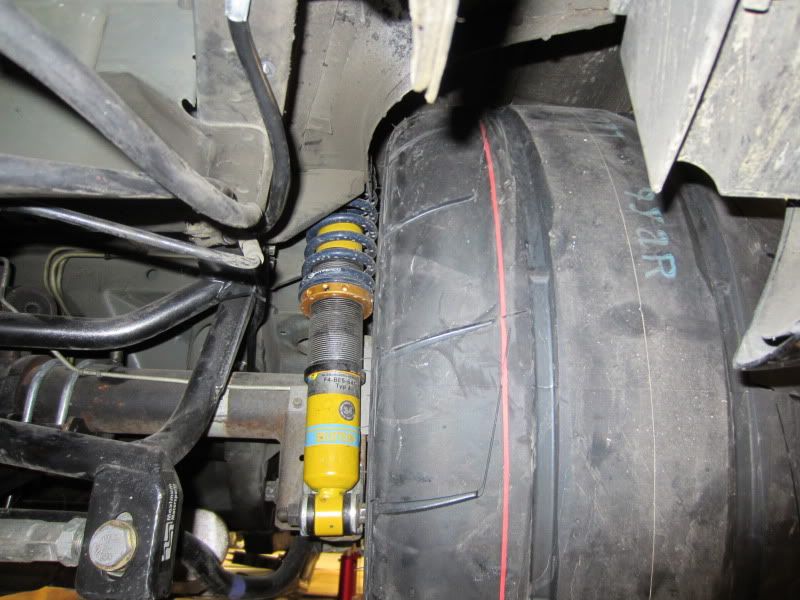 I am going in with a new fuel tank that is narrower than the stock tank so I can get tail pipes back in there.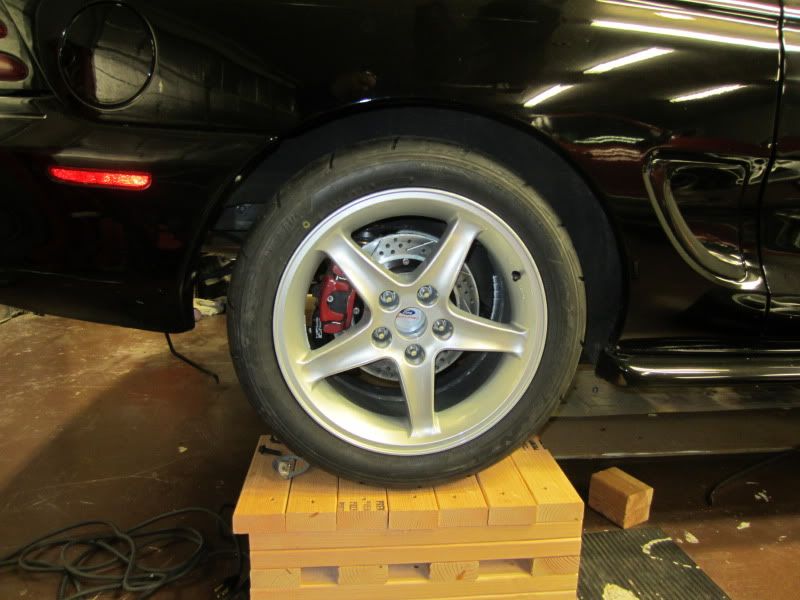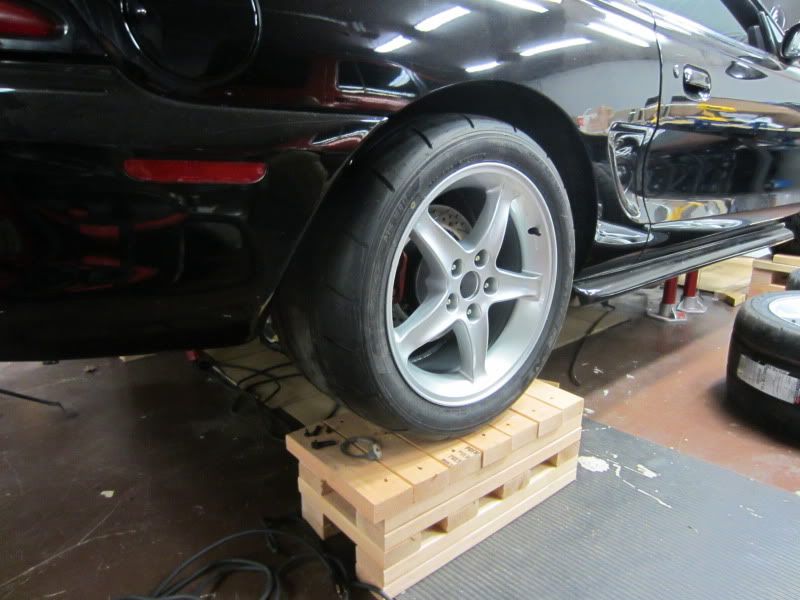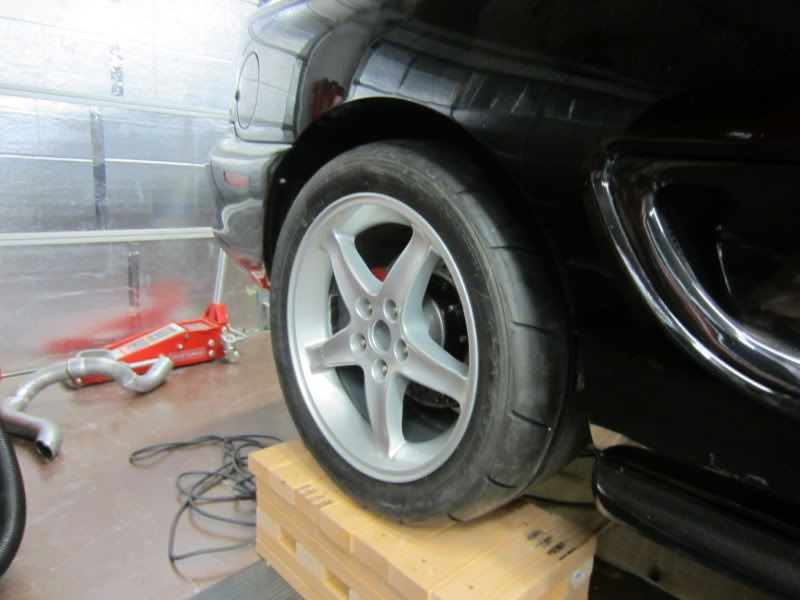 275/40-17 Nitto NT05 for the fronts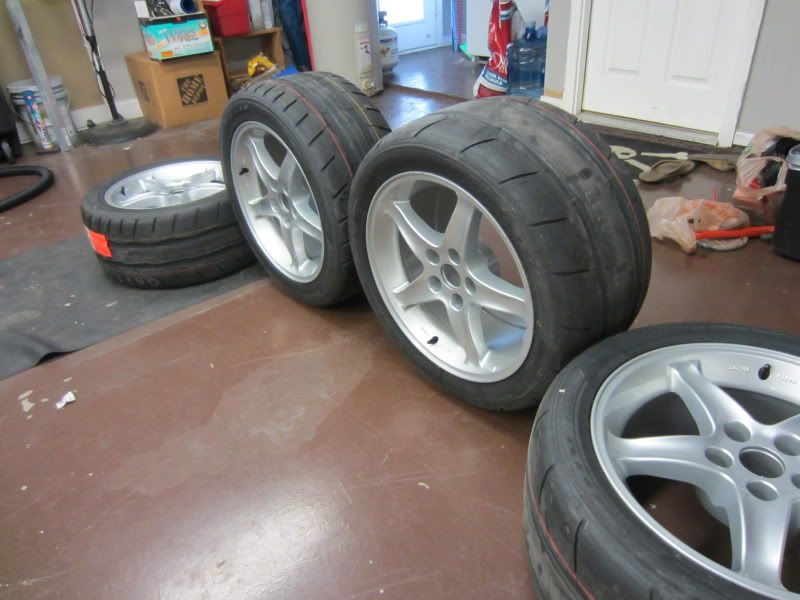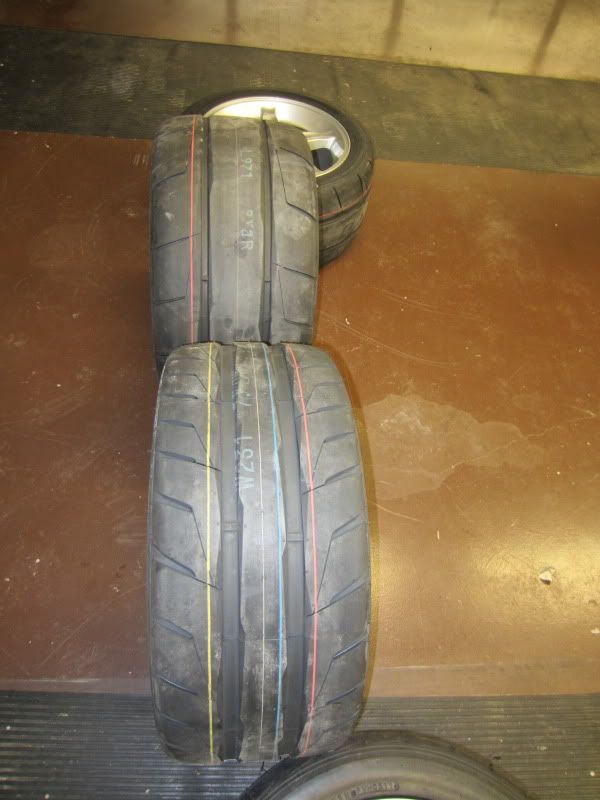 Of course you can see those are 95 Cobra R wheels (M-1007-R58) that I had the rears widened by 1.5". To get them to fit I used a small 3/8" maximum motorsports spacer.