With the ability to only fit a 255 on my car, I broke out the grinder and got to cutting. I'm still in the rough in phase right now. I'll be ordering 315's soon.
Stock distance between tubs and frame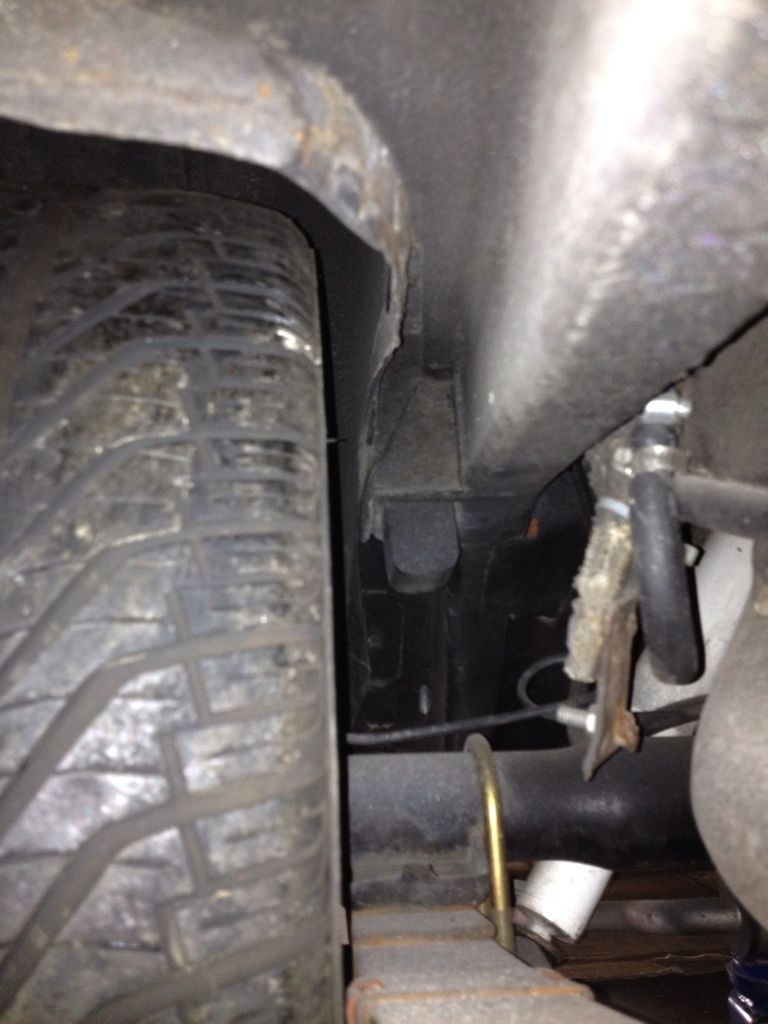 Tub cut out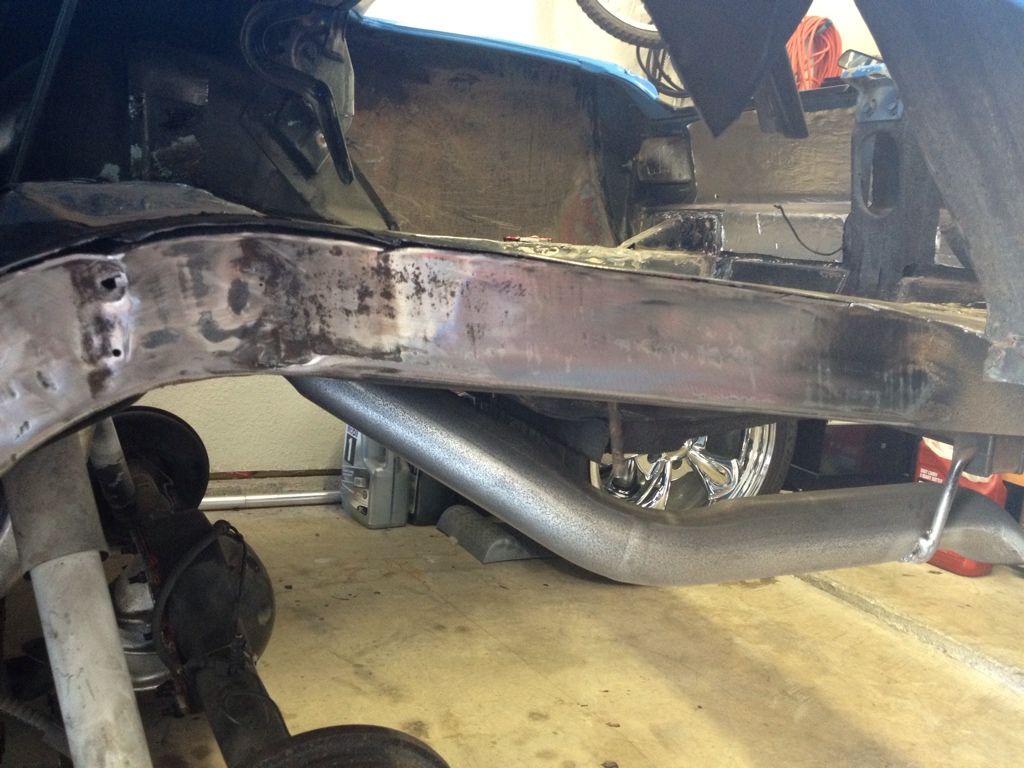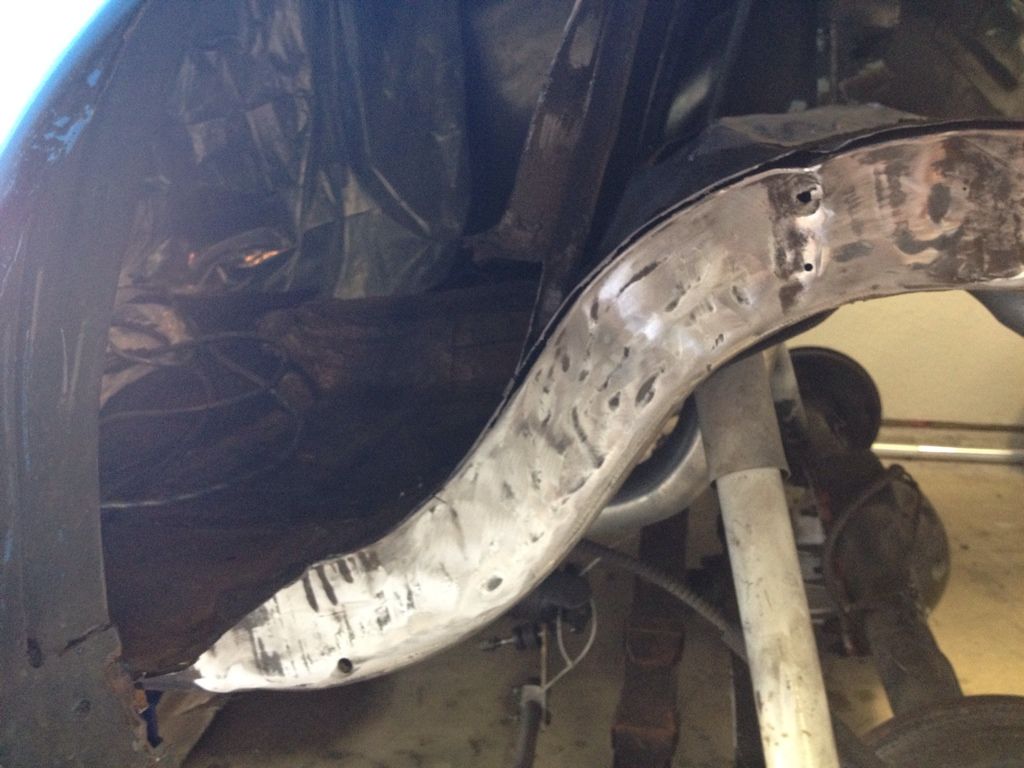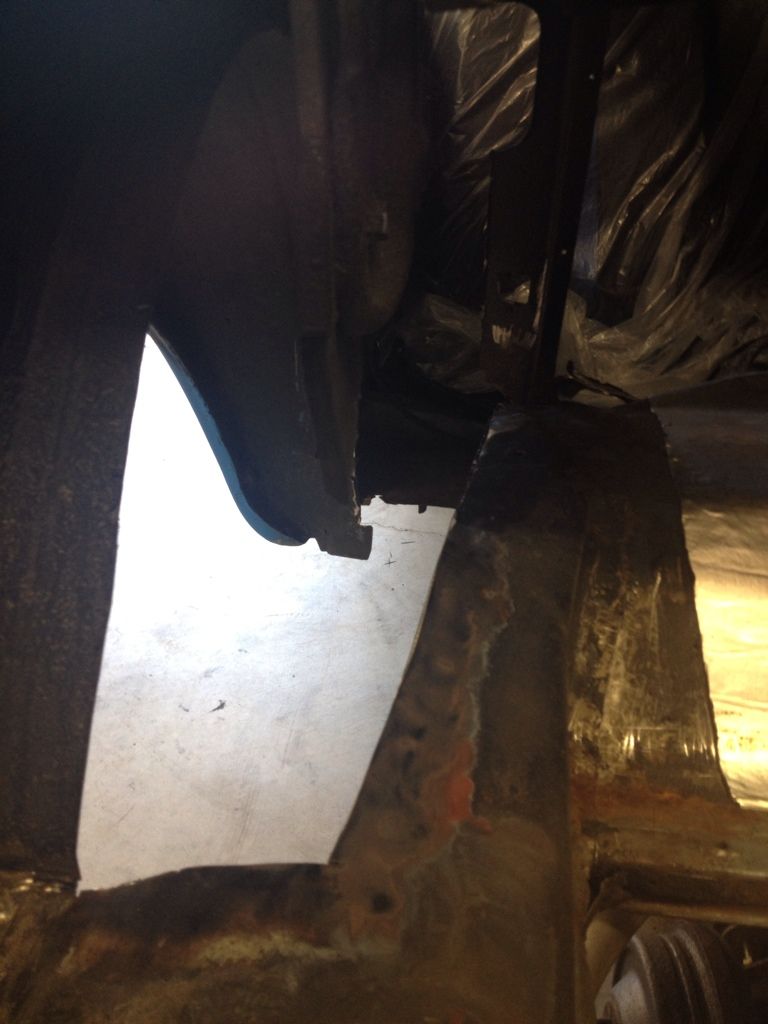 I gained 2-3"s, tubs flush with frame.